Paying for Parking in Jersey City, NJ is Easy.
ParkMobile truly is the smarter way to park in Jersey City, NJ. For day-to-day needs, you can quickly pay for on-street parking or reserve a space in a garage ahead of time. For concerts or sporting events, you can easily book your spot before heading to the stadium. Worried about getting a ticket in Jersey City, NJ? Hate running back to "feed the meter"? The ParkMobile app sends you alerts when your parking session is about to expire so you can easily extend time right from your phone.
Frequently Asked Questions
A Smarter Way to Park with ParkMobile
ParkMobile is the leading provider of smart parking and mobility solutions in North America, helping millions of people easily find, reserve, and pay for parking from their mobile device. Use ParkMobile at thousands of locations across the country, including 7 of the top 10 cities as well as college campuses, airports, and stadiums. Quickly pay for on-street and off-street parking without having to use a meter or kiosk.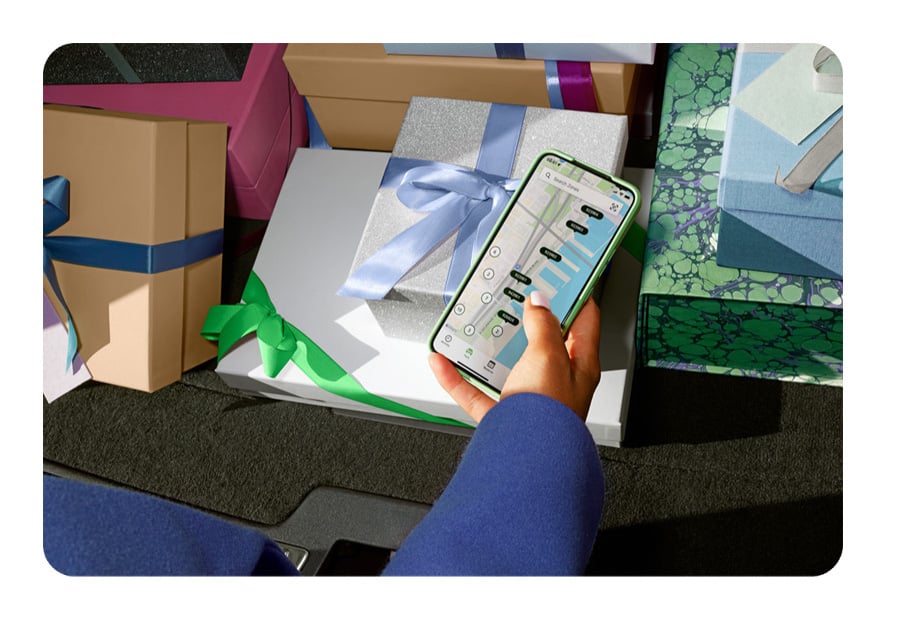 Elevate Your Parking Experience With ParkMobile Pro
Elevate your parking experience with ParkMobile Pro for only $0.99 a month. ParkMobile Pro members will receive exclusive features like the Parking Availability feature, discounted transaction fees and special offers on rental cars, roadside assistance, mobile car washes and more. More features, fewer fees. ParkMobile Pro is a smarter way to go.