About ParkMobile In Boston, MA
Reserve your parking spot today with ParkBoston in Boston, MA. You've got places to be, and ParkMobile will help get you there faster. With ParkBoston, you can reserve a parking spot ahead of time for concerts and sporting events. No matter what event you're going to, ParkBoston makes it easy for you to get there on time by reserving your parking spot before you arrive. Save time by reserving a parking spot for your next event in Boston today.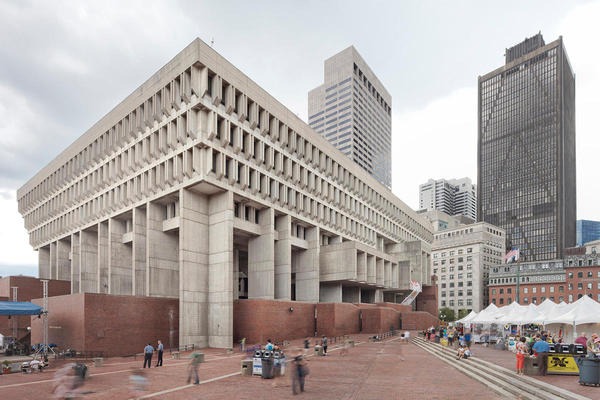 Frequently Asked Questions
ParkBoston, now Powered by ParkMobile
ParkMobile is the leading provider of smart parking and mobility solutions in North America, helping millions of people easily find, reserve, and pay for parking from their mobile device. Use ParkMobile at thousands of locations across the country, including 7 of the top 10 cities as well as college campuses, airports, and stadiums. Quickly pay for on-street and off-street parking without having to use a meter or kiosk.